CCNCCE 24th Annual International Conference
"Authentic Leadership in Service Learning and Civic Engagement"
May 19 – 21, 2015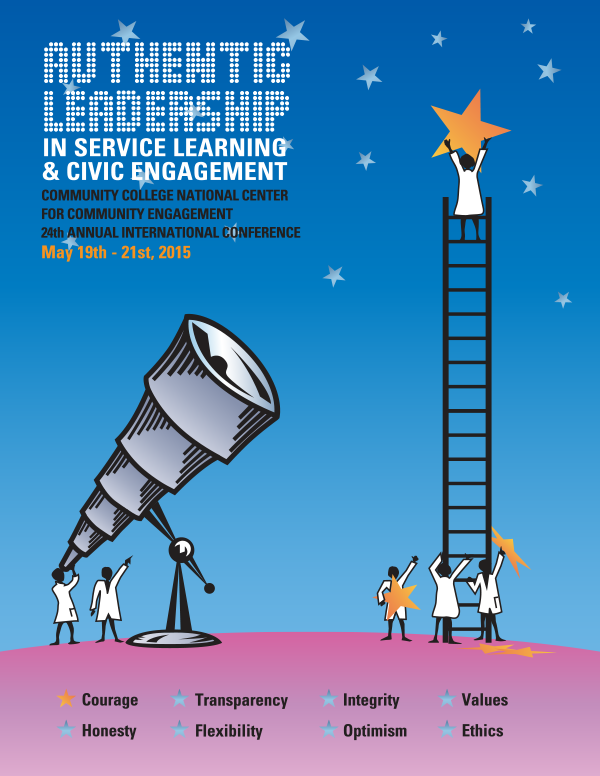 Hotel and Transportation Information
The 2015 CCNCCE 24th Annual International Conference will be held in Scottsdale, Arizona, at the DoubleTree Paradise Valley Resort, Scottsdale. The conference room rate will be $115.00 plus applicable sales tax per night, single or double occupancy. This rate will be available 4 days pre and post based on availability. Please make your reservations early so you can take advantage of our special conference rate. This room rate is only guaranteed on reservations made prior to Monday, April 27, 2015. If you wish to reserve a room by phone, please call the DoubleTree Paradise Valley Resort directly at 1-877-445-6677 and request the group rate for ROOM BLOCK MCCD/CCNCCE.
There are two other conferences taking place during this week, so don't delay! Reserve a room online or call in your hotel reservations now at the DoubleTree Paradise Valley Resort- 480-947-5400 or 1-877-445-6677.
Deadline: Monday, April 27, 2015. Room rate is being made available four nights prior and after the conference based on availability. Check-in time is 4:00 pm and check-out time is noon.
If you check out prior to your reserved checkout date, the hotel will add an early checkout fee to your bill. To avoid an early checkout fee, please advise the Doubletree Paradise Valley Resort at or before your check-in of any change in planned length of stay.
Cancellation-If you cancel your reservation less than 72 hours before your scheduled arrival date, you will be charged for 1 night of room and tax.
DoubleTree Paradise Valley Resort/Scottsdale
5401 N. Scottsdale Road
Scottsdale, Arizona 85250-7090
Tel: 480-947-5400
Fax: 480-946-1524
 TRANSPORTATION INFORMATION
Plan to arrive at Phoenix/Scottsdale, Arizona Sky Harbor Airport at least two hours before the first session you want to attend. This will allow time for unforeseen delays and to obtain ground transportation. You will need a minimum of 30 minutes of travel time to the hotel for hotel and conference registration.
Ground Transportation
SuperShuttle vans are available outside the baggage claim area.
Taxi Cabs are available outside of the baggage claim area. They may run over $30.00 depending on the time of day.
Rental Cars are available at the airport. Also, Avis is located in the hotel lobby.